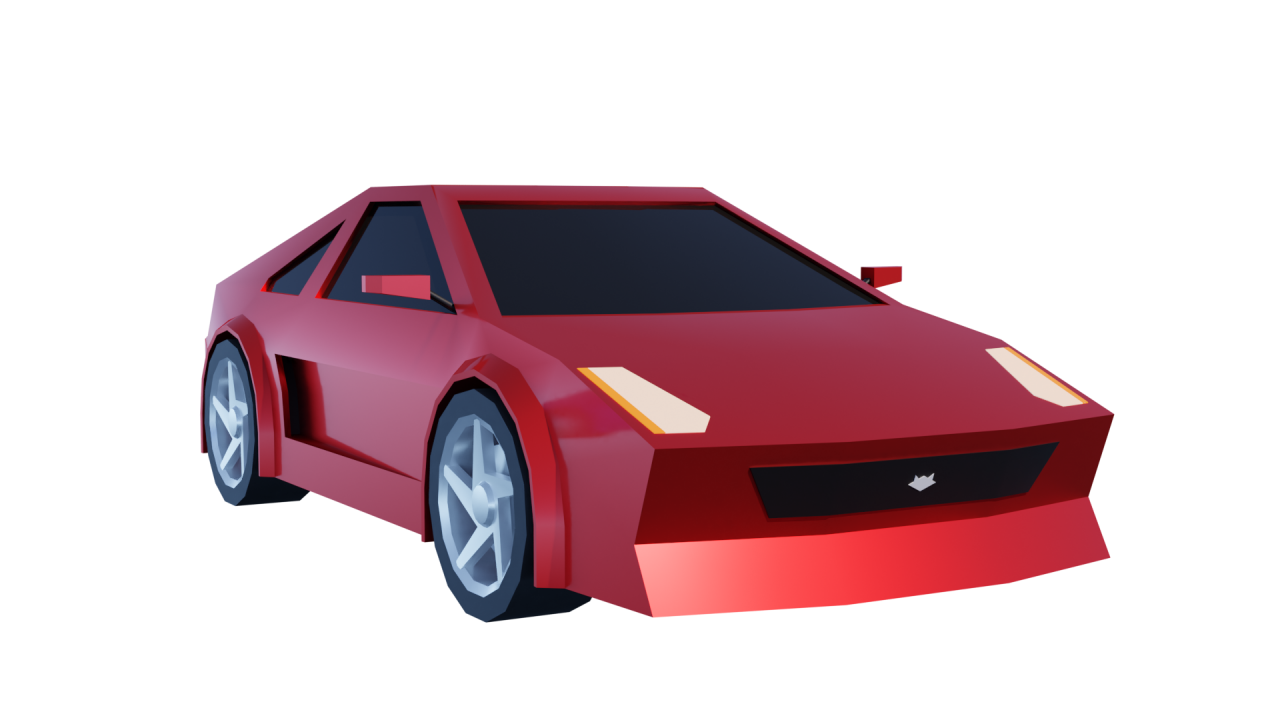 HIGH QUALITY LOWPOLY 3D ASSETS
We LOVE 3D!
That's why we create awesome 3D Assets you can use in your game, videos, virtual reality application, on your website…actually
wherever you want
modular
We've build our assets modular so that you can mix and match everything to your liking.
adjustable
Wanna change the color of your asset? EASY! You can adjust all assets to your liking.
worth it
Just buy what you need. Buy just one item, one of the bundles or the whole package.

Tailor made solutions for your individual problem
Just like a racoon, we are curious how things work. We wash away all the dirt by deconstructing, analyzing and rebuilding what we get in our hands. The goal is the create things that are simpler, more effecient or just different.
By creating 3D objects we can visualize our curiousity and share the creative process with the world.
Need creative thinkers for your project? Don't hesitate to